A Message From the Principal...
It is an honor to introduce myself as the principal of Charles Street School. I am humbled to become a part of the Palmyra School District, which is known for its dedication to excellence; but most importantly, its dedication to its community. I can assure you that I share in the community's commitment in caring for our children each and every day while striving to provide them a world-class education.
I have dedicated my work to the field of education for over 15 years, with a specific concentration in literacy development. I began my teaching career in the Willingboro Township Public Schools as a first and second grade teacher. I proudly transitioned to the Trenton Public School District where I served in several capacities as a fourth and fifth grade teacher, Literacy Leader, and Vice Principal. Throughout that time, I developed a love for literacy and providing professional development to educators that would equip them with the necessary tools that would engage students in meaningful and intentional learning experiences.
As the old African Proverb states, "It takes a village to raise a child." I look forward to the work we will do together! Together we will build upon the rich culture that has been established. Together we will encourage and support a strong instructional and social and emotional legacy. Together we will pursue growth. And together we will build stronger partnerships and collaborative relationships!
#CSSPride #PalmyraProud #PursueGrowth #Letsgetback #BeSafeKindResponsibleRespectful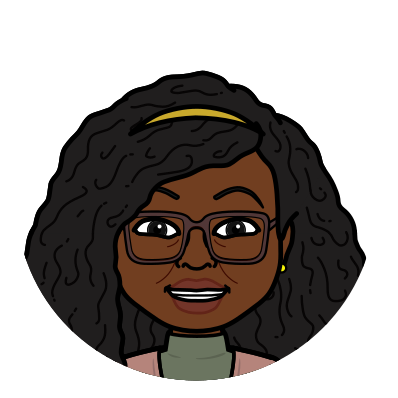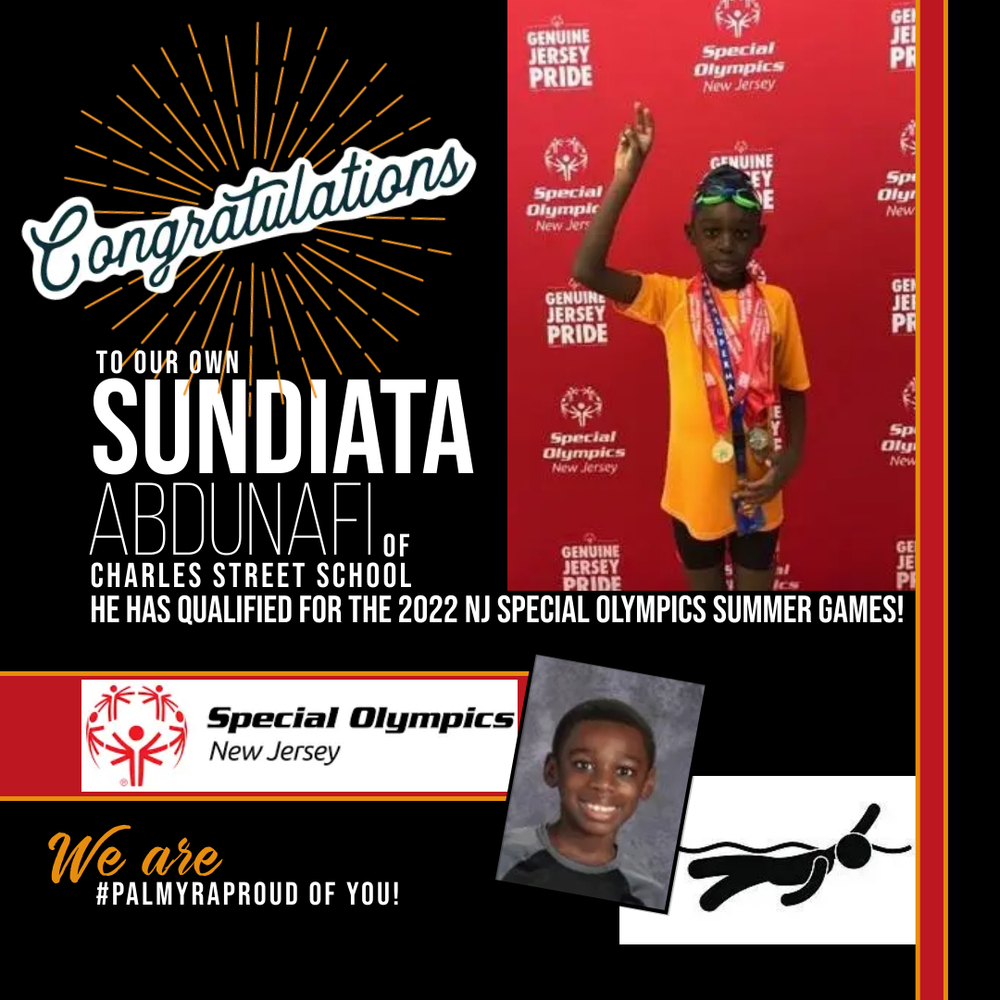 CSS student qualifies for the Special Olympics!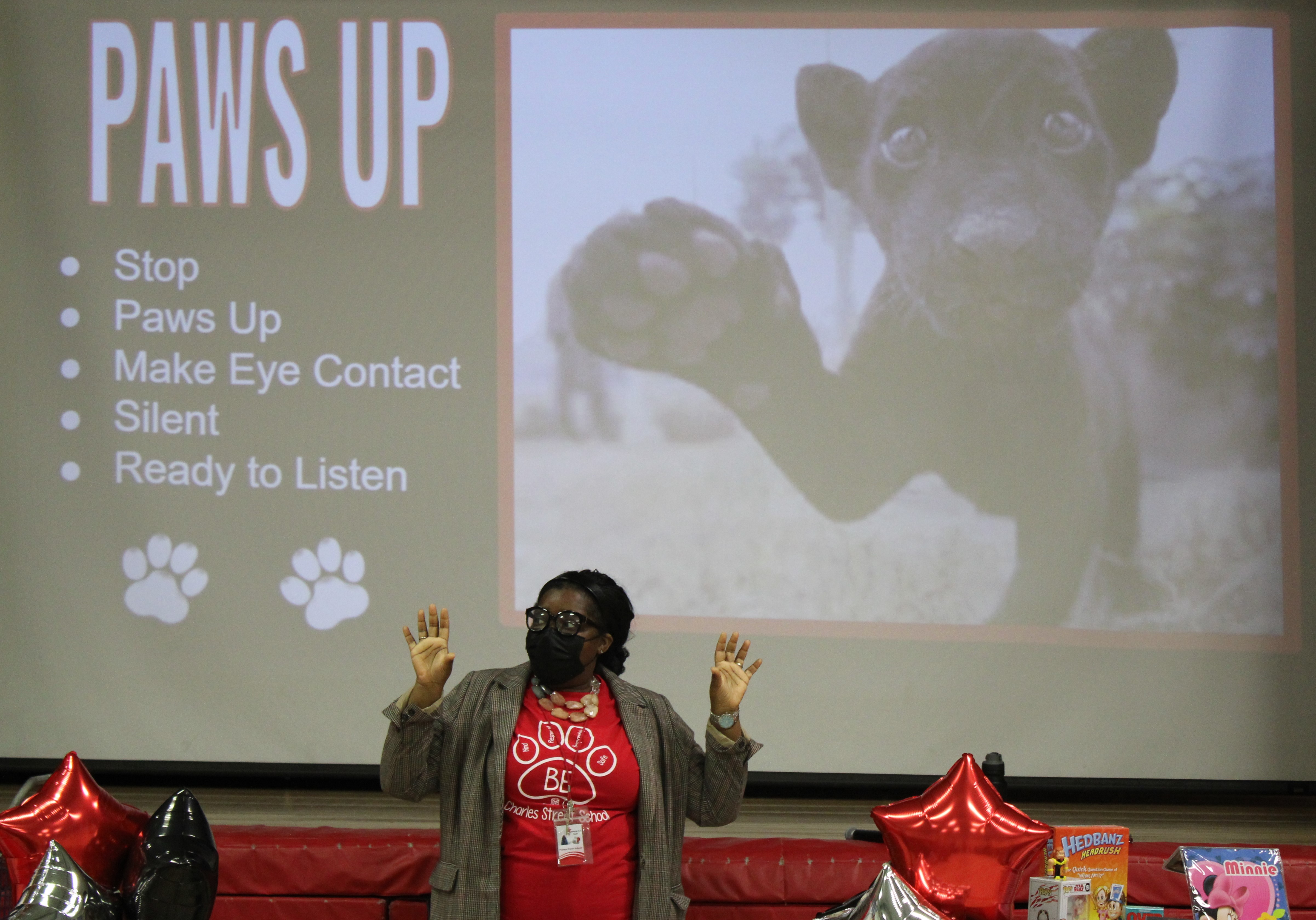 PAWS UP for ATTENTION at CSS!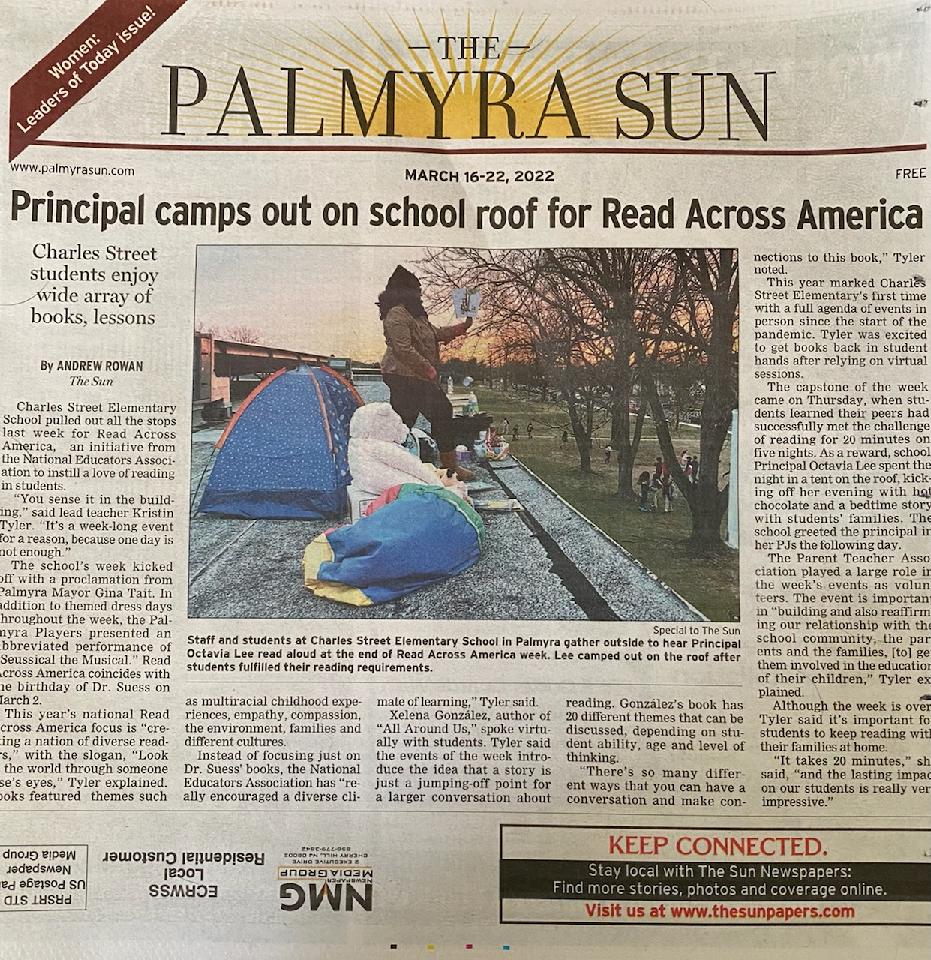 Principal Lee makes the news for sleeping on the roof for Read Across America!
Important Links from Charles Street School