Charles Street School Students of the Month were honored moments ago at the Board of Education Meeting. Congratulations to Maya Richman-Dupont-4th & Olivia Lynch-5th grades.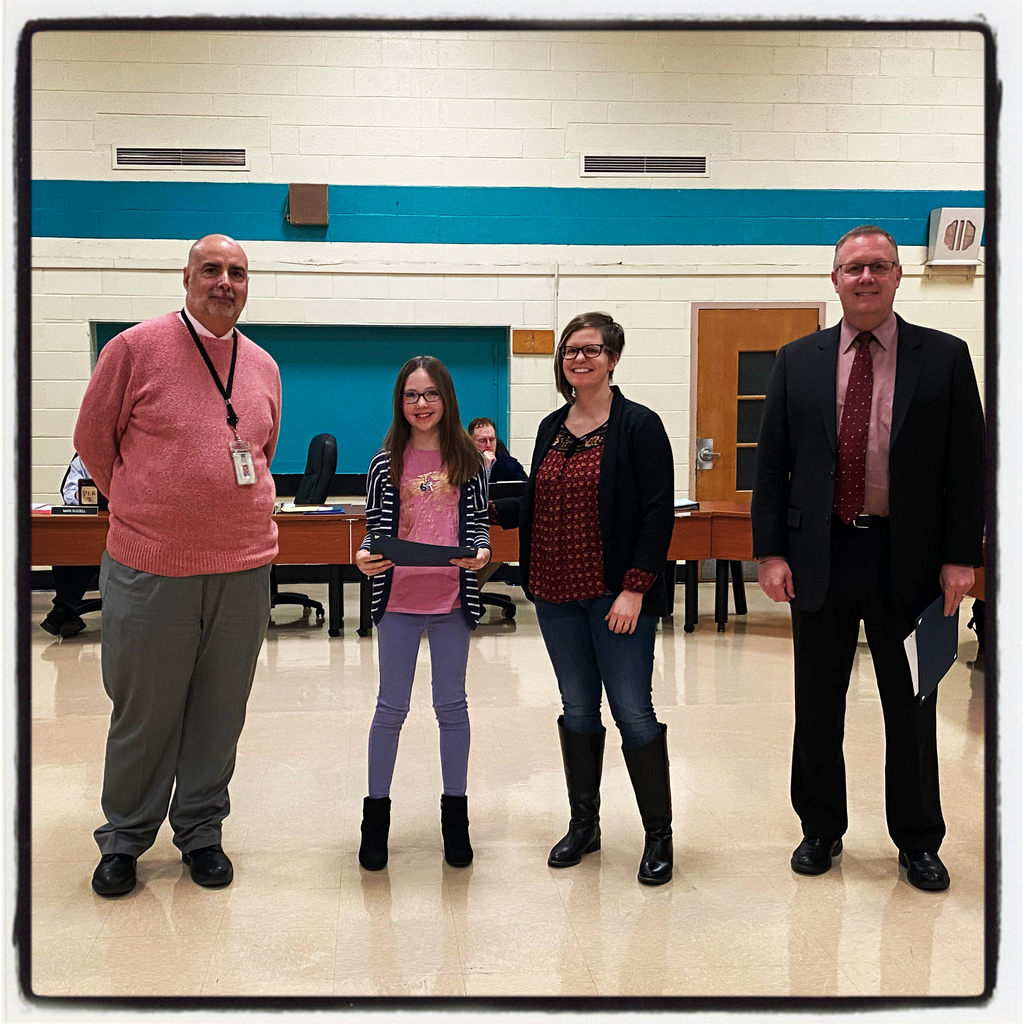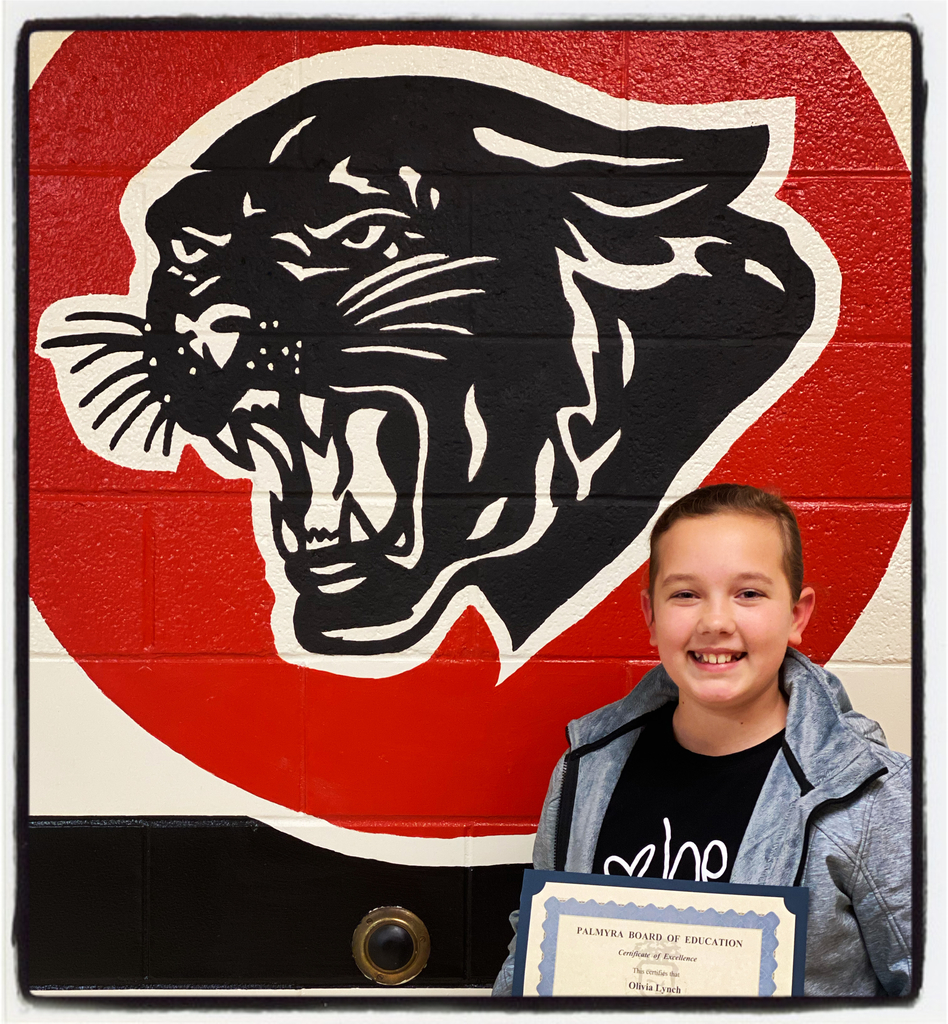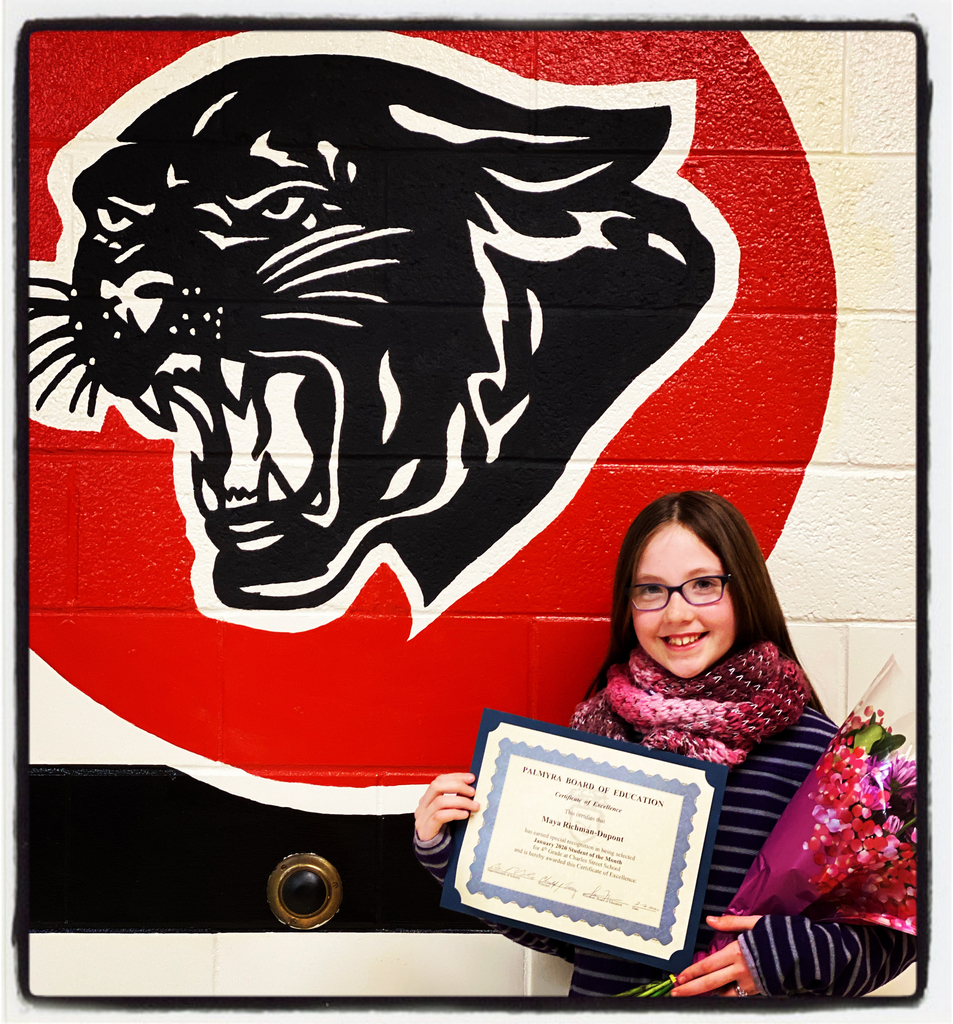 Palmyra High & Middle School Students of the Month were honored moments ago at the Board of Education Meeting. Congratulations to Roger Zhang-7th / Fernanda Oliveira 9th & Ethan Masten 11th Grade!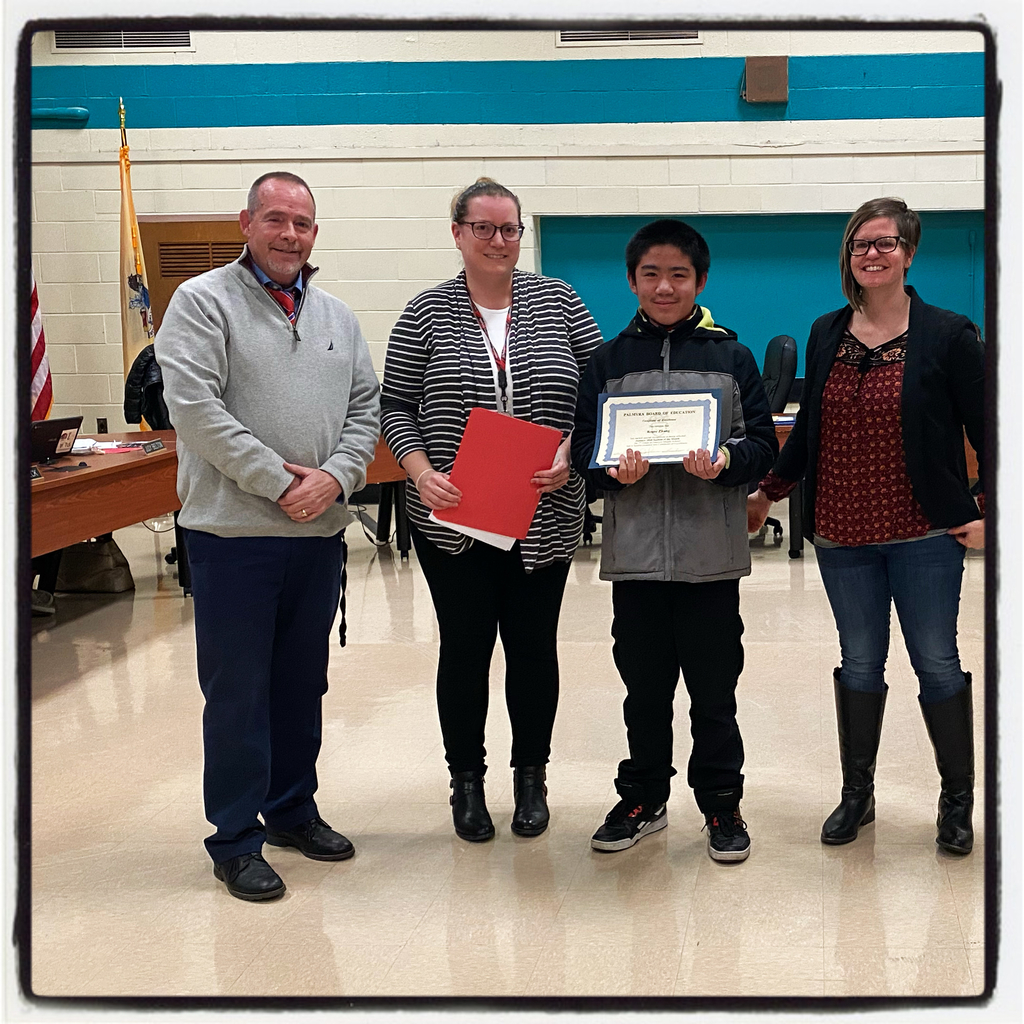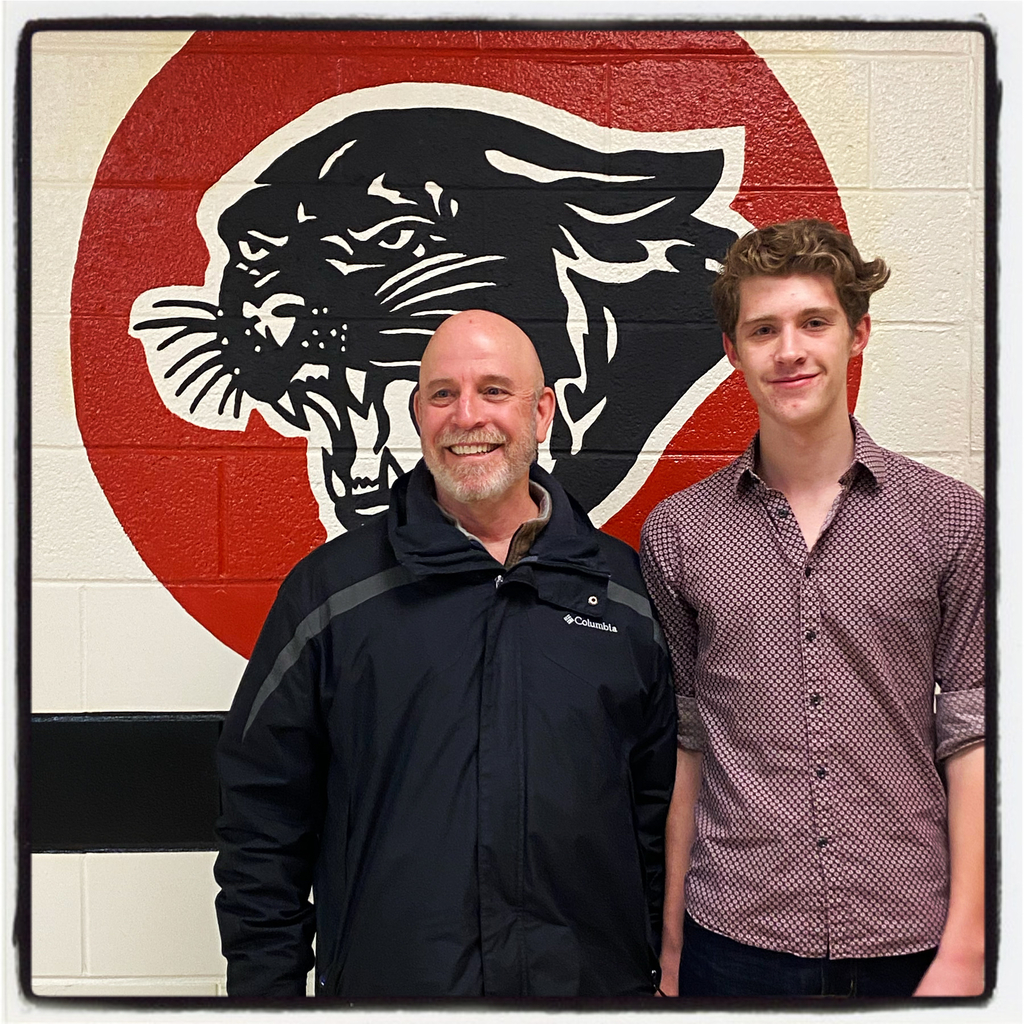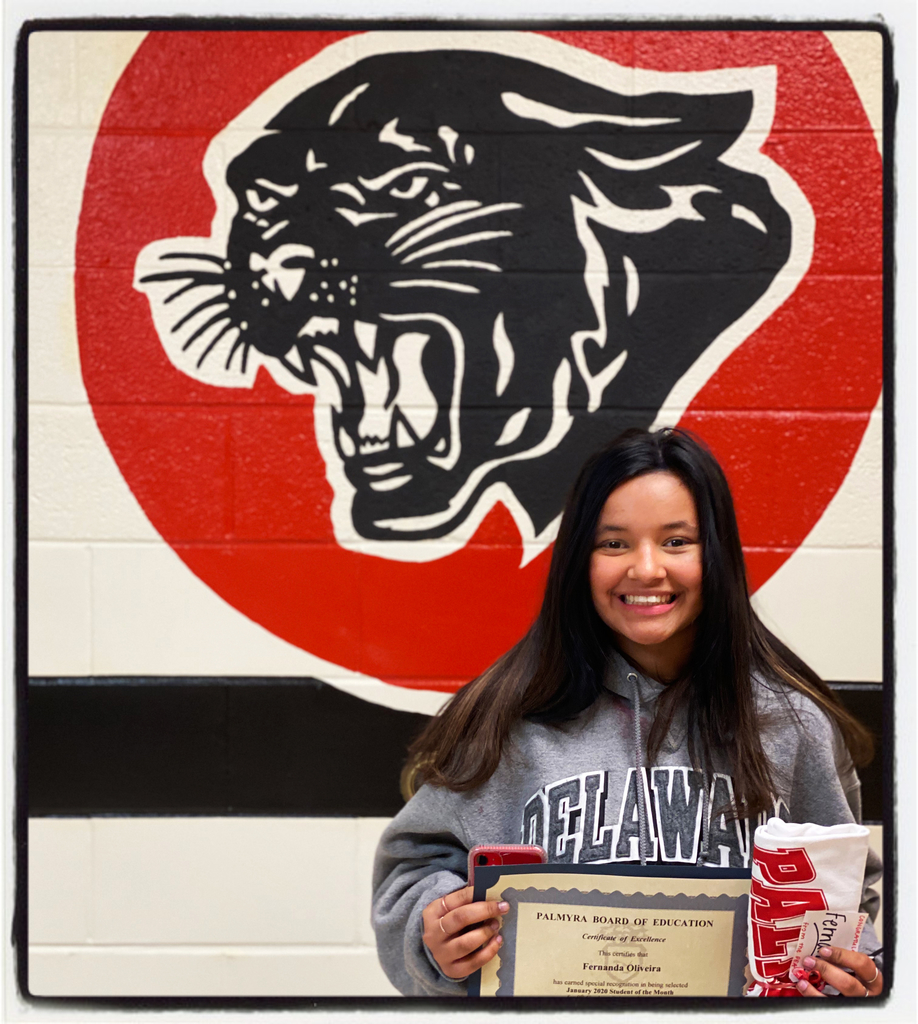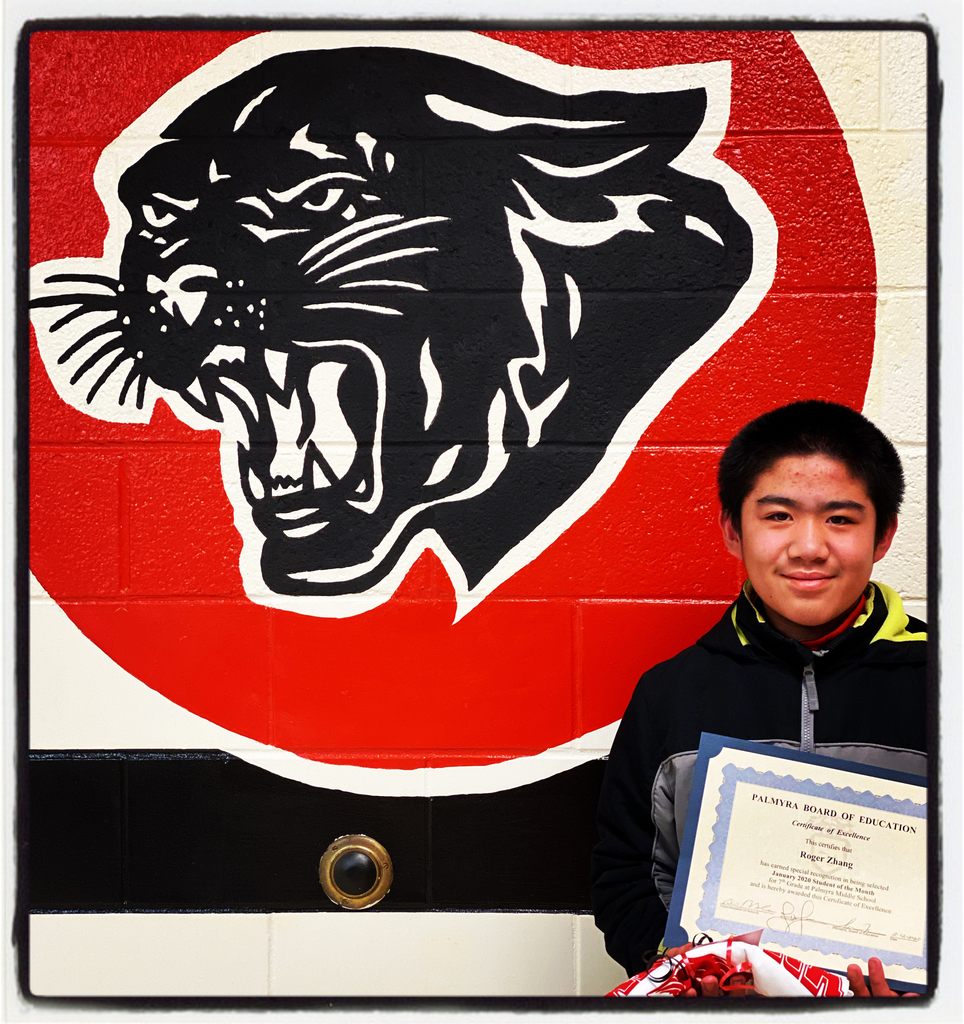 Reminder: The Board of Education monthly meeting is tonight at 7pm in the DAS all-purpose room.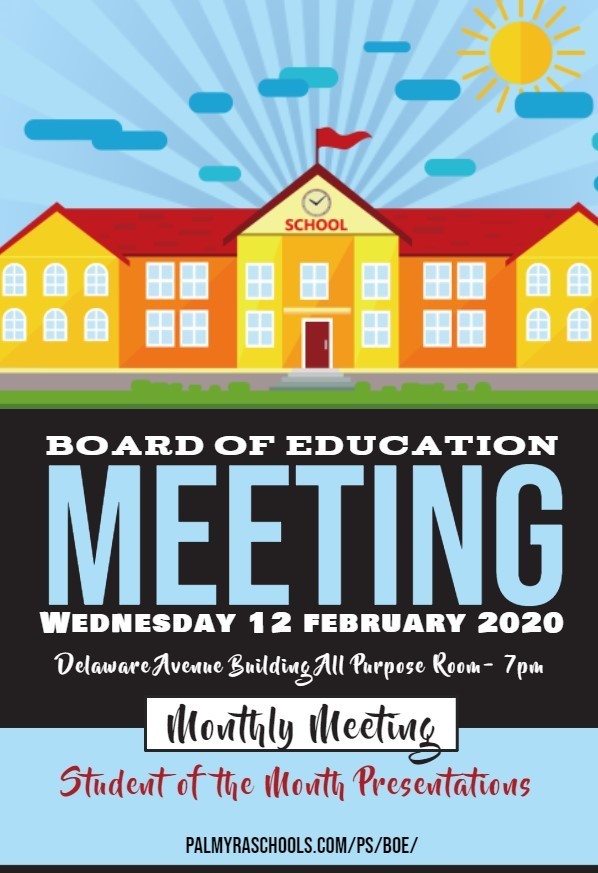 Click the video for a tour of the District's new app! It's everything Palmyra, in your pocket.
https://youtu.be/3fol2gQBZjs
With the new app, you can access sports updates, cafeteria menus, news updates, and even emergency notifications. #PalmyraProud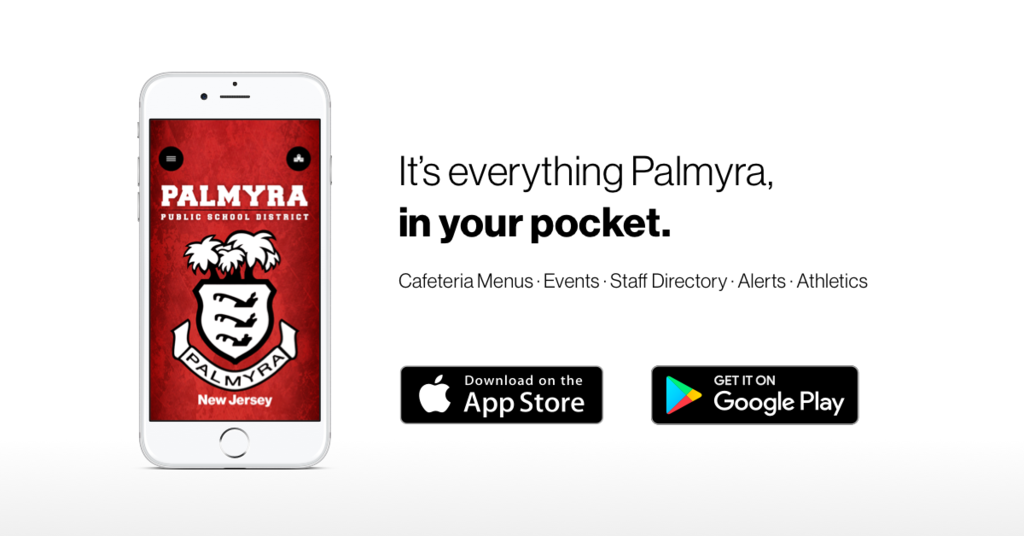 Congratulations Lady Panthers #1 ❤️ Division Champs ! Great team ! Great athletes! There for each other! Keep at it!! ❤️🐾❤️ #PalmyraProud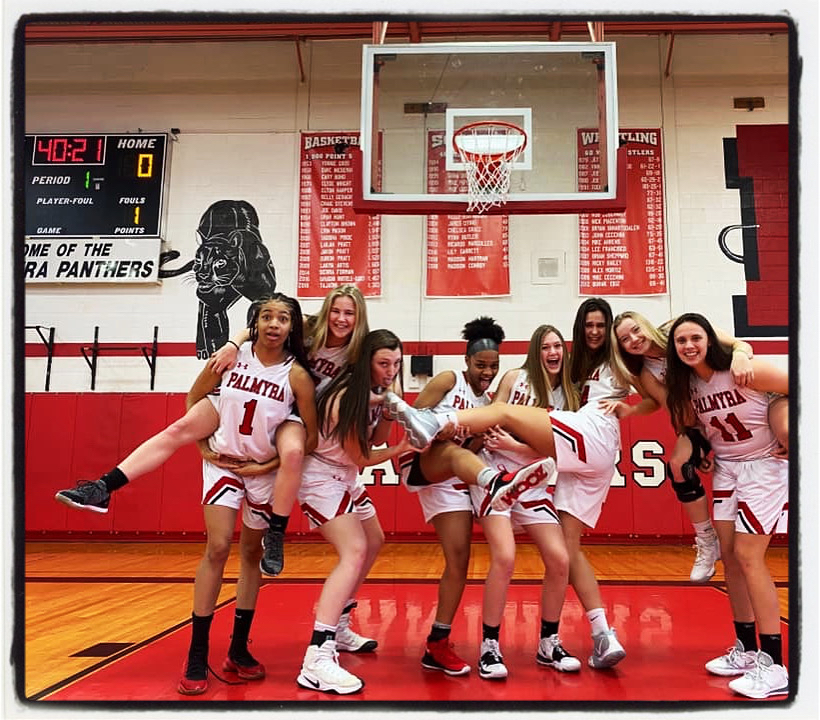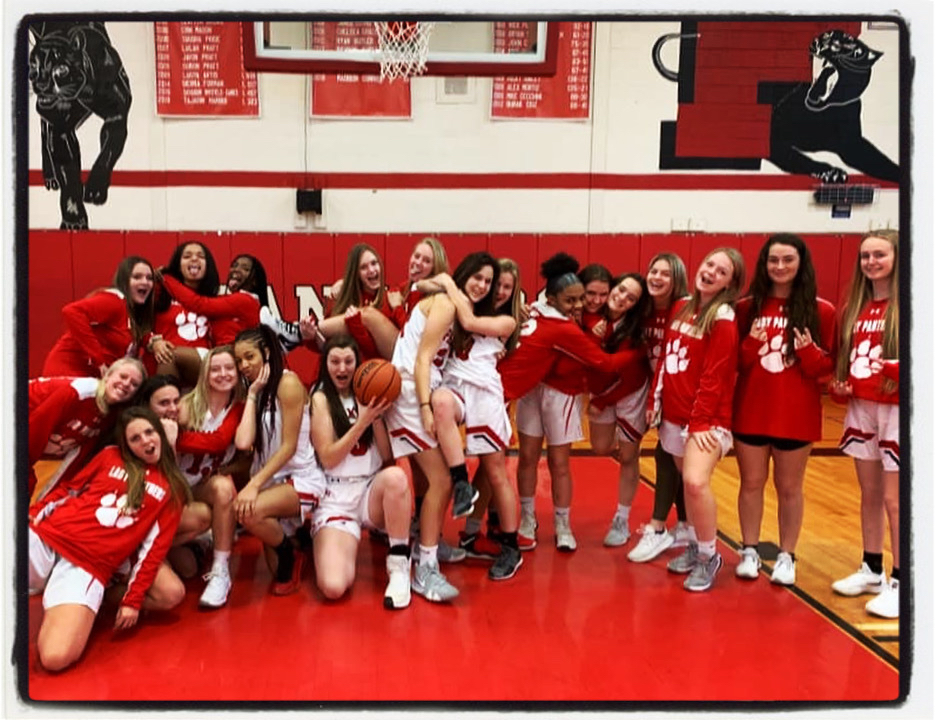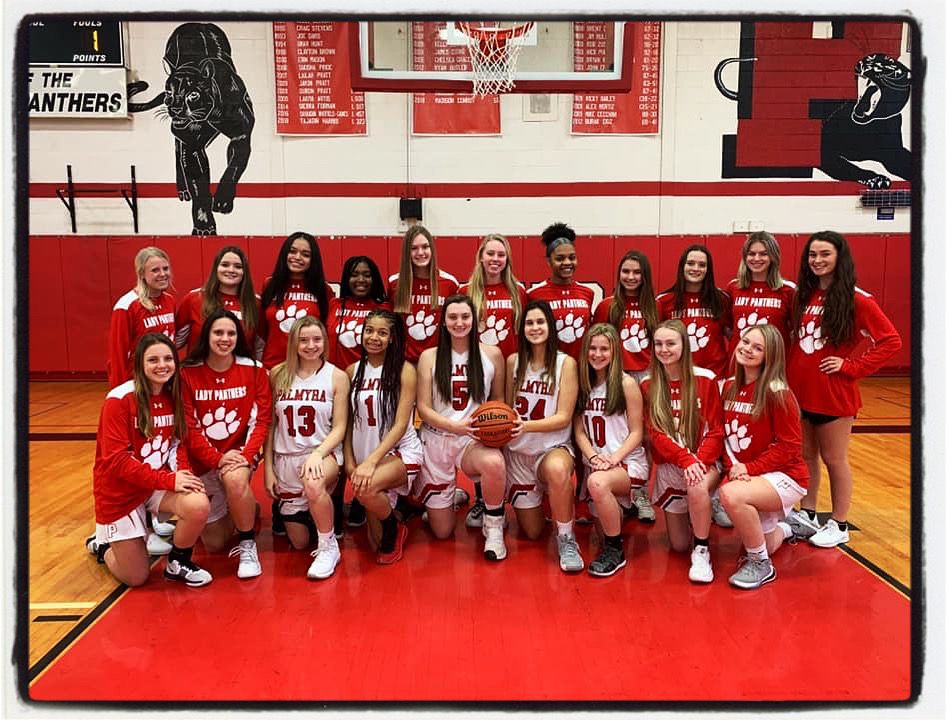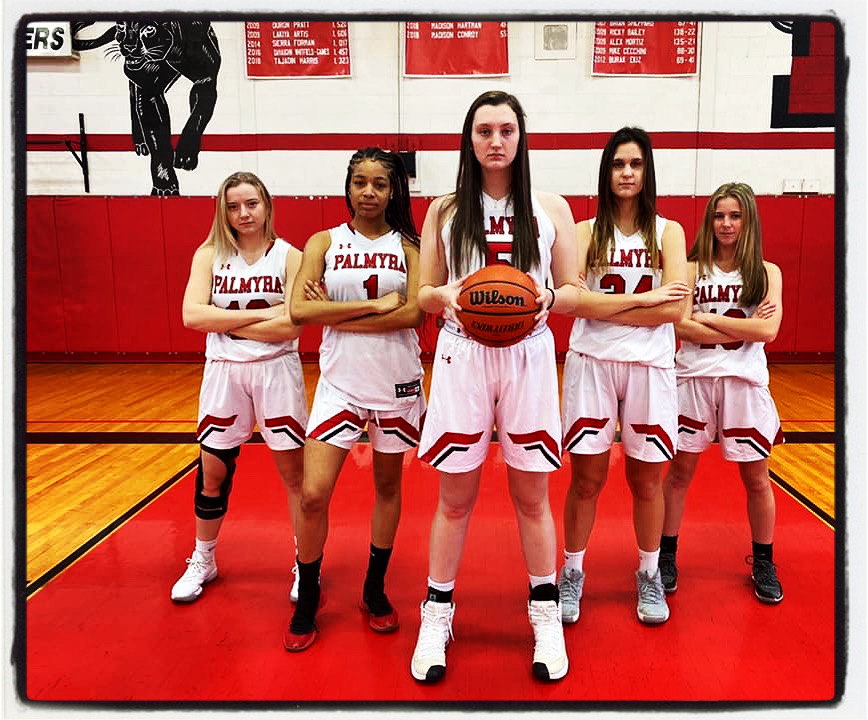 Congrats to the PHS Girls Basketball Team on their victory over Doane Academy today to win the 2019-2020 BCSL Freedom Division Championship! The girls improved to 18-1 on the season!🏀🏆#PalmyraProud #LadyPanthers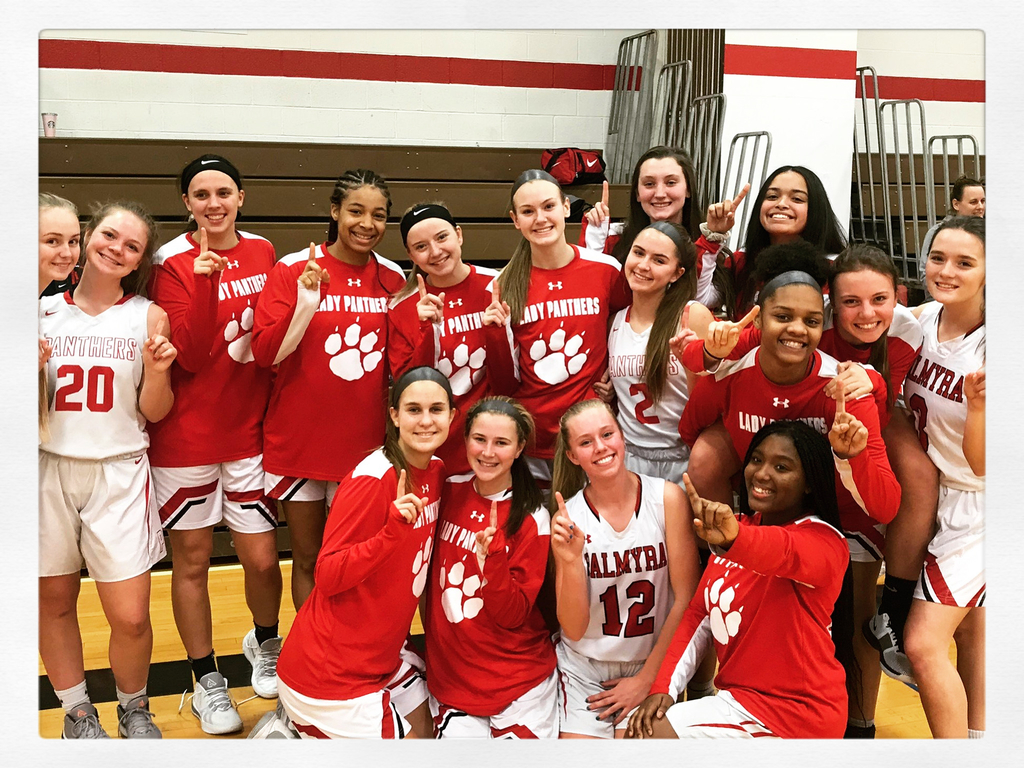 Palmyra BoE Salutes outgoing member, John Quigg. Shown in photo: Dr. Brian McBride- Superintendent; Mrs. Judy Belton, Mrs. Laurie Beck- VP of the Board; Mrs. Amy Austin, Ms. Erica Campbell, Mr. Mark Russell- President of the Board, Mr. Michael Stewart- Beverly Representative, Mr. Jim Dickinson, Mr. John Quigg & Mr. Sean Toner


Way to Go Palmyra Wrestling! For the first time in over 2 decades, the Palmyra High School Wrestling Team is host to a HOME PLAYOFF MATCH! This Monday, February 10th at 6pm in the PHS Gym vs. Spotswood. Let's all come out, support our Wrestlers & share our #PalmyraPride!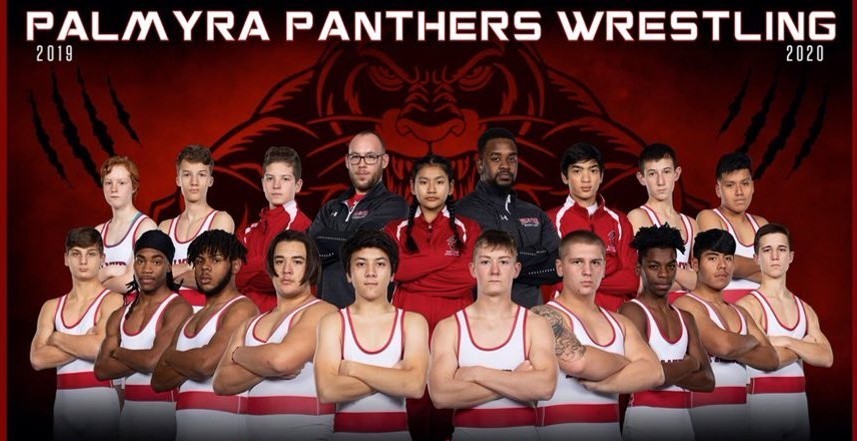 As National School Counseling Week continues, we share some more "counseling environments" that help to engage, soothe and motivate the students. Thank you to Mrs. Meredith Tenety-McGrath, the full-time guidance secretary and Ms. Kara Shore, our Middle School - 6th/ 7th/ 8th- Guidance Counselor.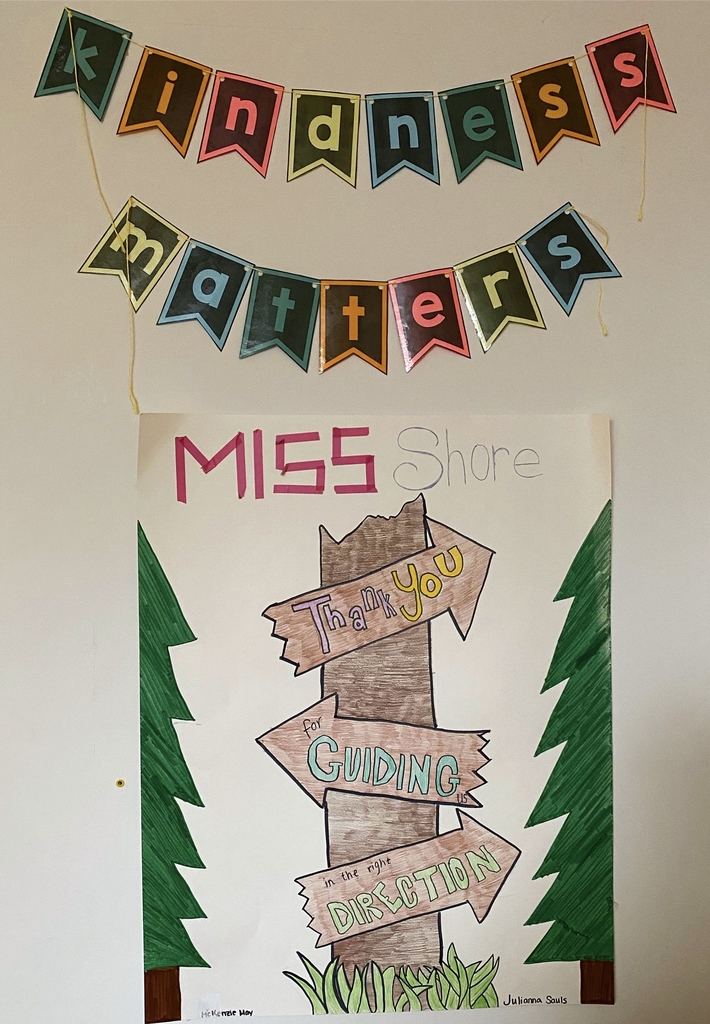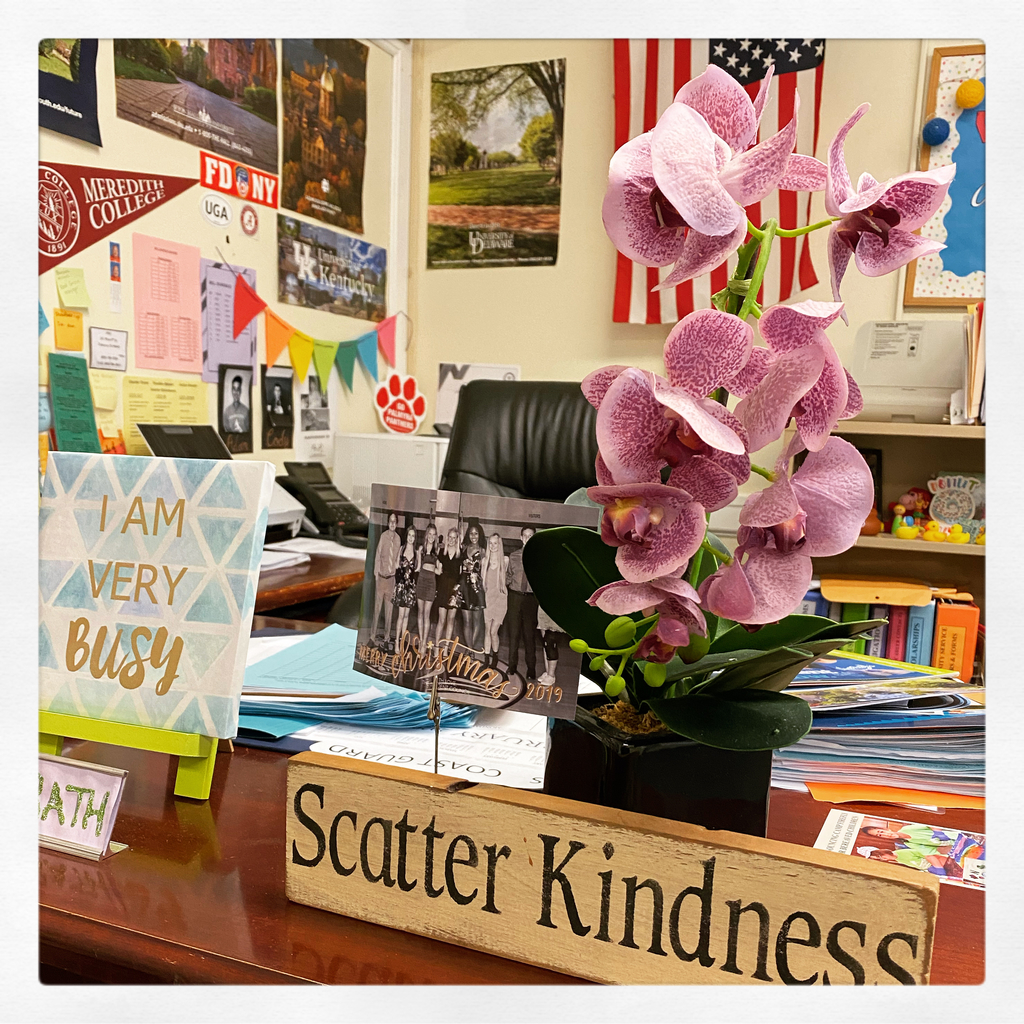 AND THE RESULTS ARE IN! Congratulations to the MATHLETES of PALMYRA! We are #PalmyraProud of all of your NJ MATH Championship efforts! 8th grade finished 9th out of 12 7th grade finished 6th out of 12 6th grade finished 12th out of 17 and 5th grade finished 9th out of 29!

Our 5th Grades MATHLETES are competing this morning online in the NJ Math Championship! Bravo to Ms. Ehret's team for their preparations ahead & patience while the other 28 schools logged in today!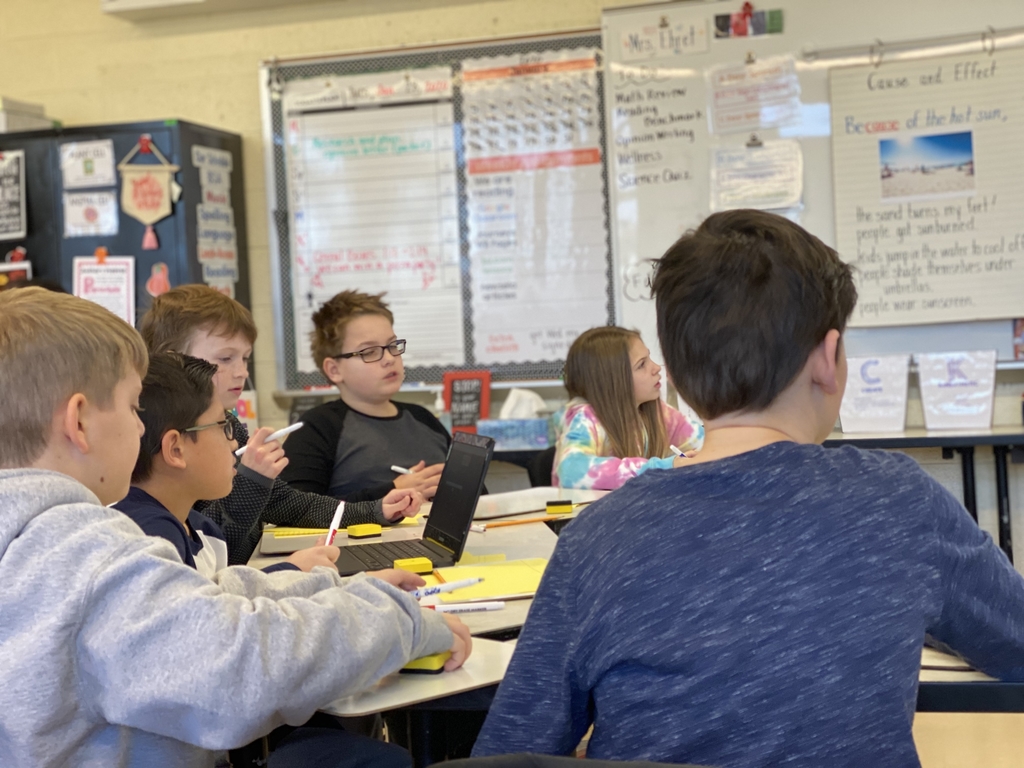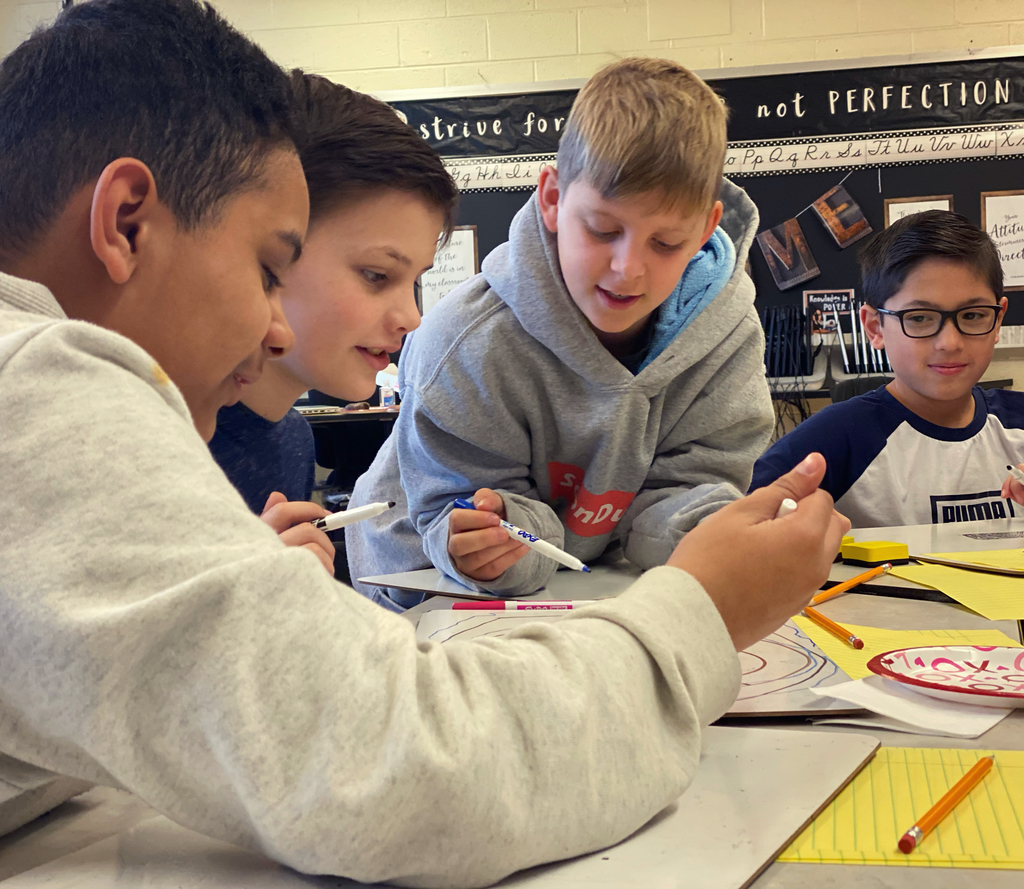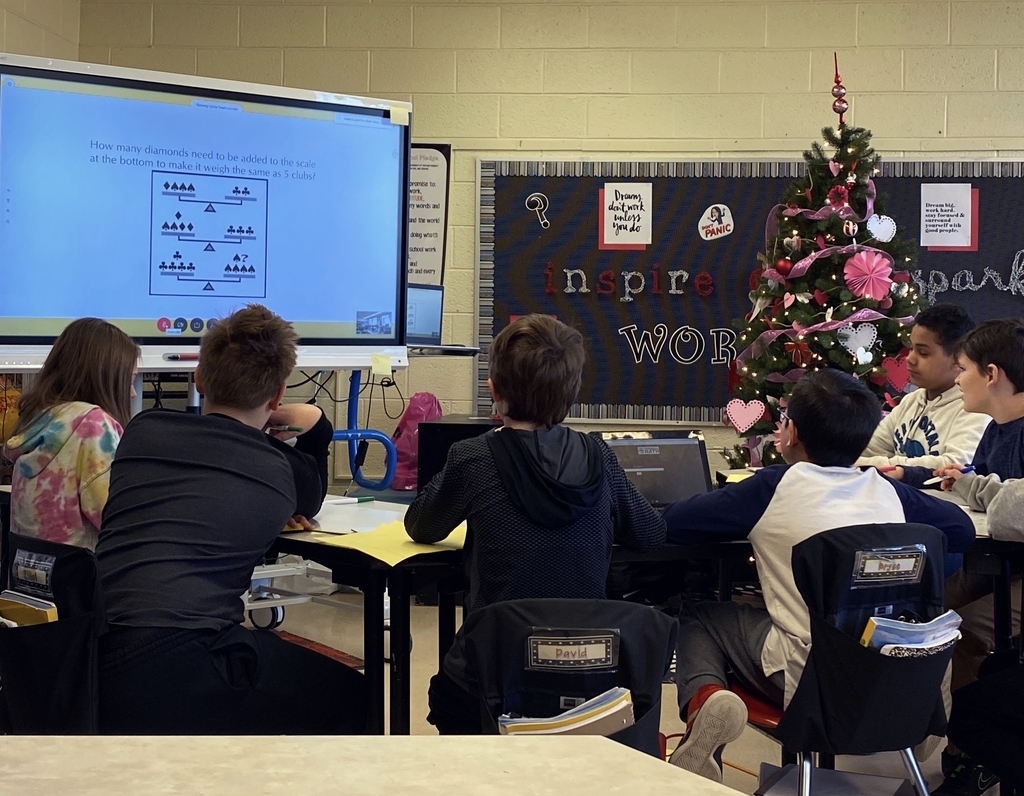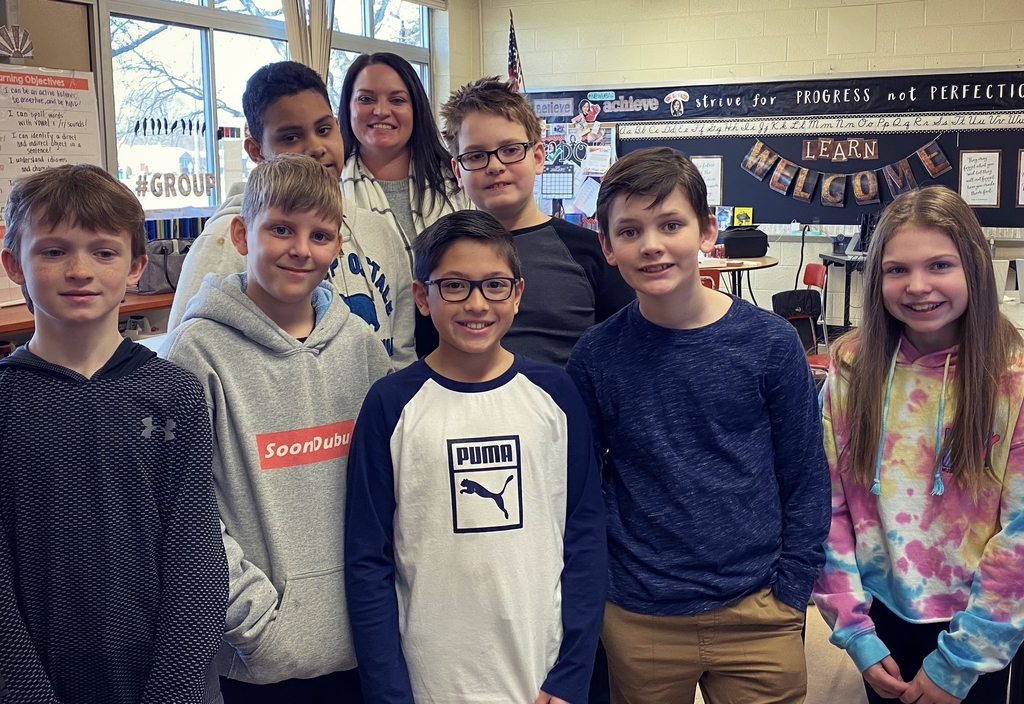 Last, but not least, for the day: The 6th grade NJ Math Championship team competed! Great Job team! #PalmyraProud #PalmyraMIDDLESchool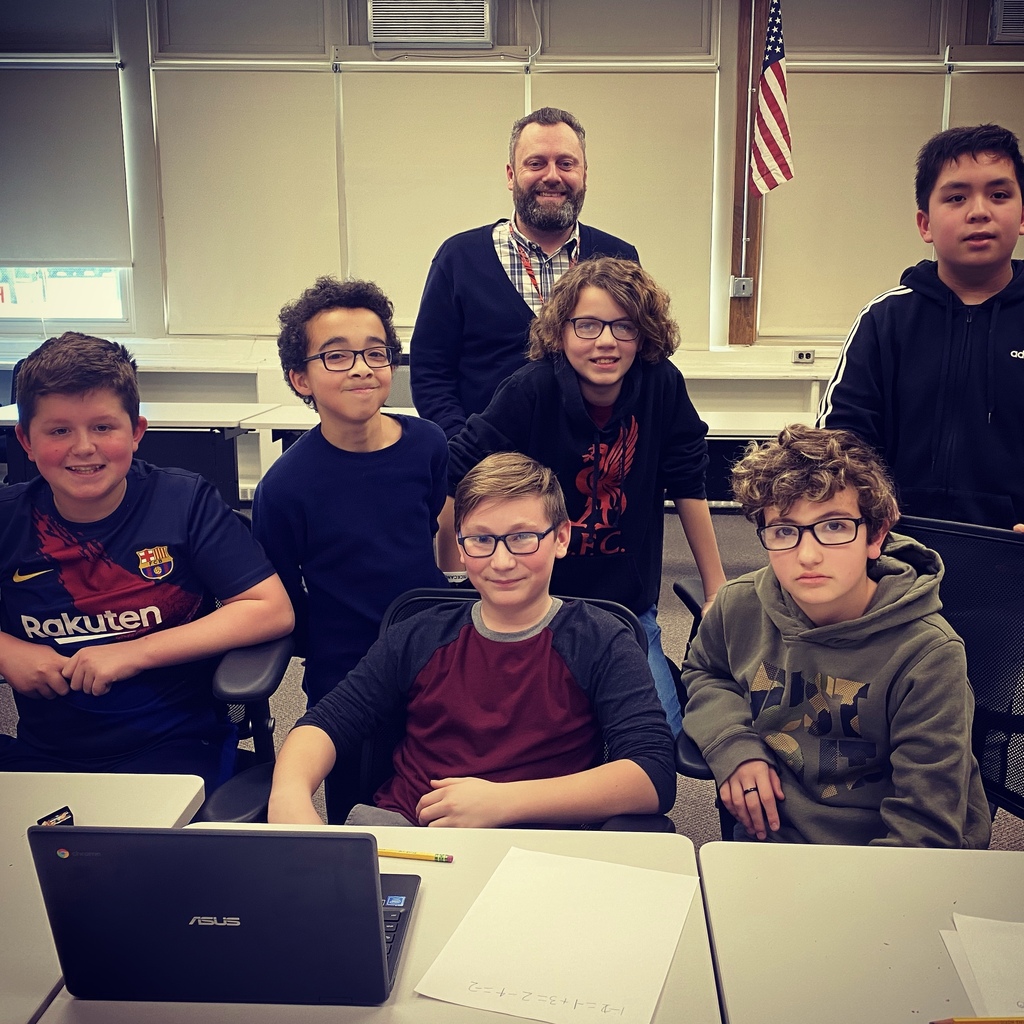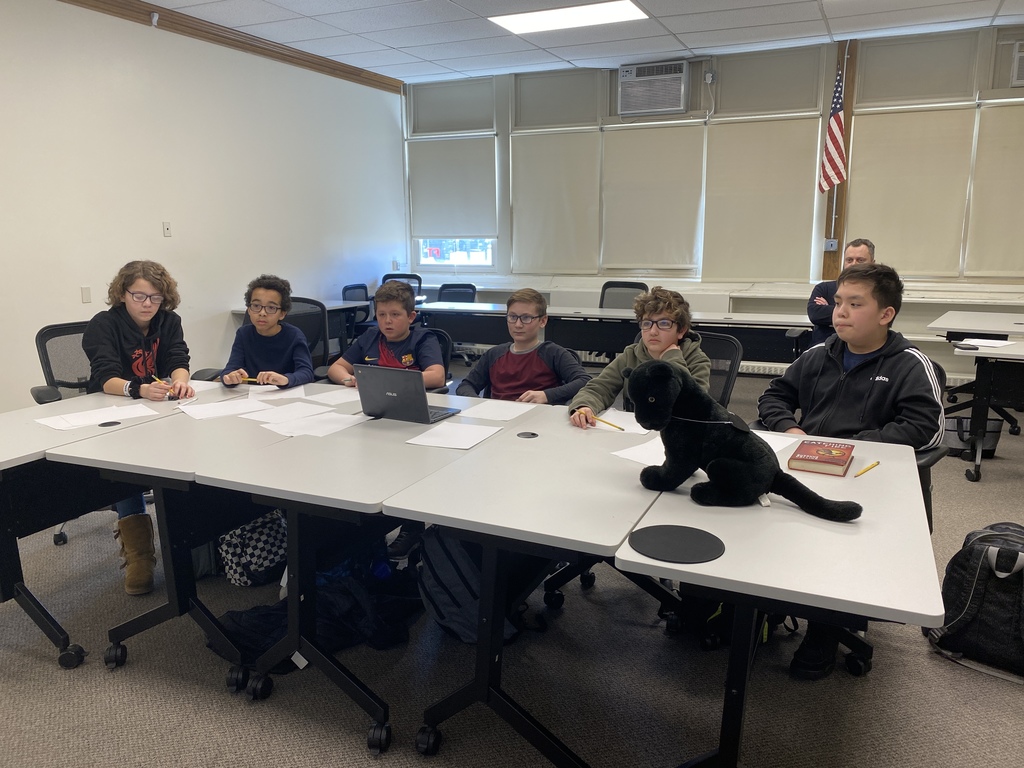 Here's our 7th Grade NJ Math Competition Team (MOST of them are Middle School Basketball too!) The did well & answered a number of questions 1st! Results for all will be shared by day's end. #PalmyraProud of our Mathletes! #palmyramiddleschool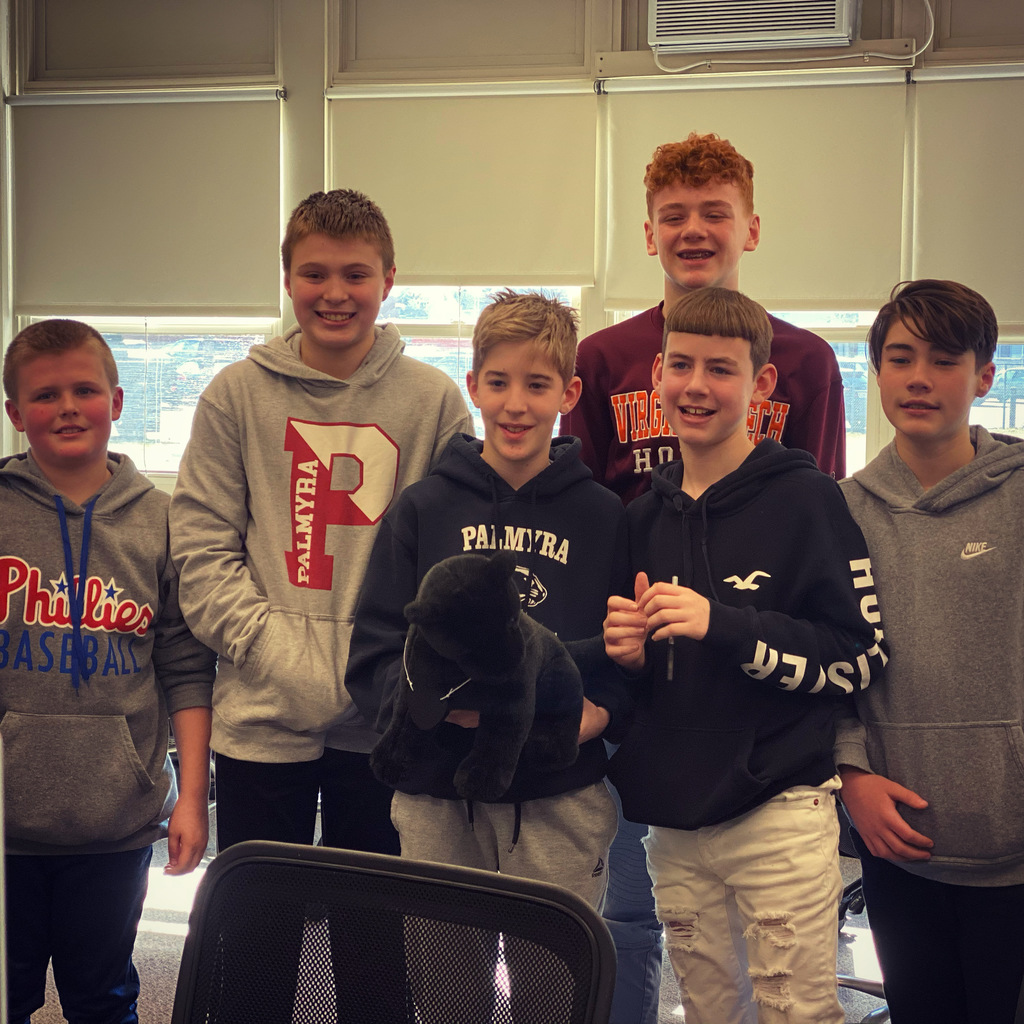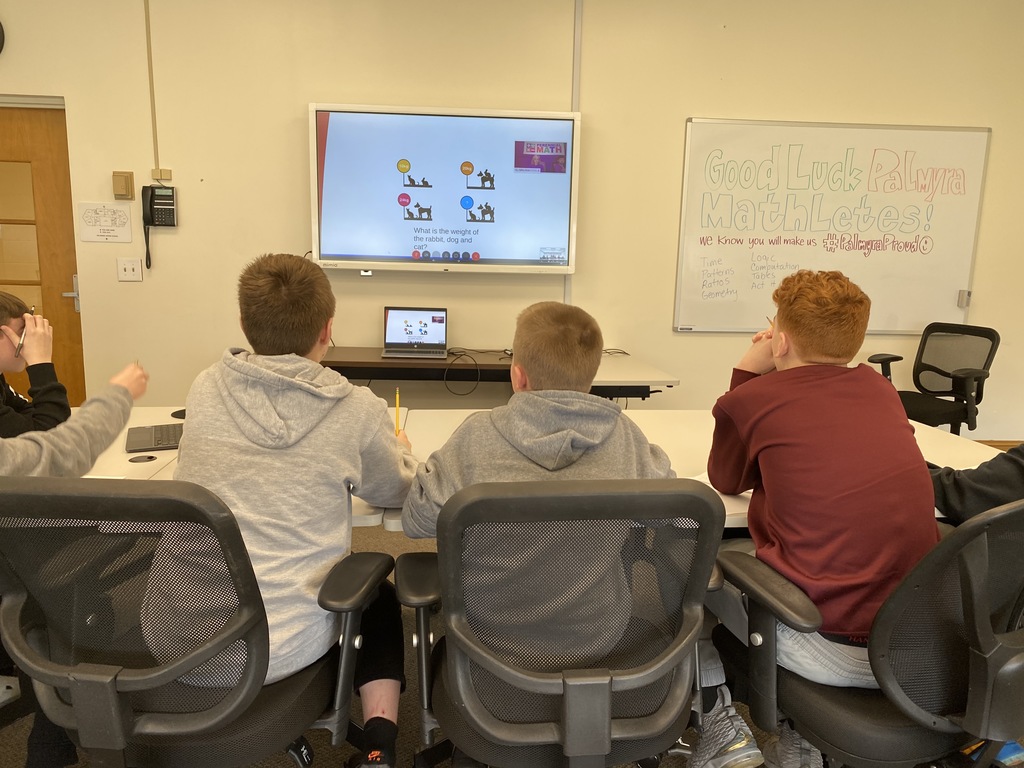 RIGHT NOW! Our 8th graders are participating in the NJ Math Championships! This is a VIRTUAL competition & later today the 7th grade & 6th grade will compete at different time slots. Tomorrow our 5th graders will be competing! Good Luck Mathletes! #PalmyraProud of your skills!